Ravine Park Partners, LLC
Leaders in Acquisition, Development, Repositioning, and Specialized Asset Management
Ravine Park Partners, LLC is a leader in commercial real-estate. Our combined knowledge and decades of experience guide every investment decision to create long-term value for our investors and the communities we build in.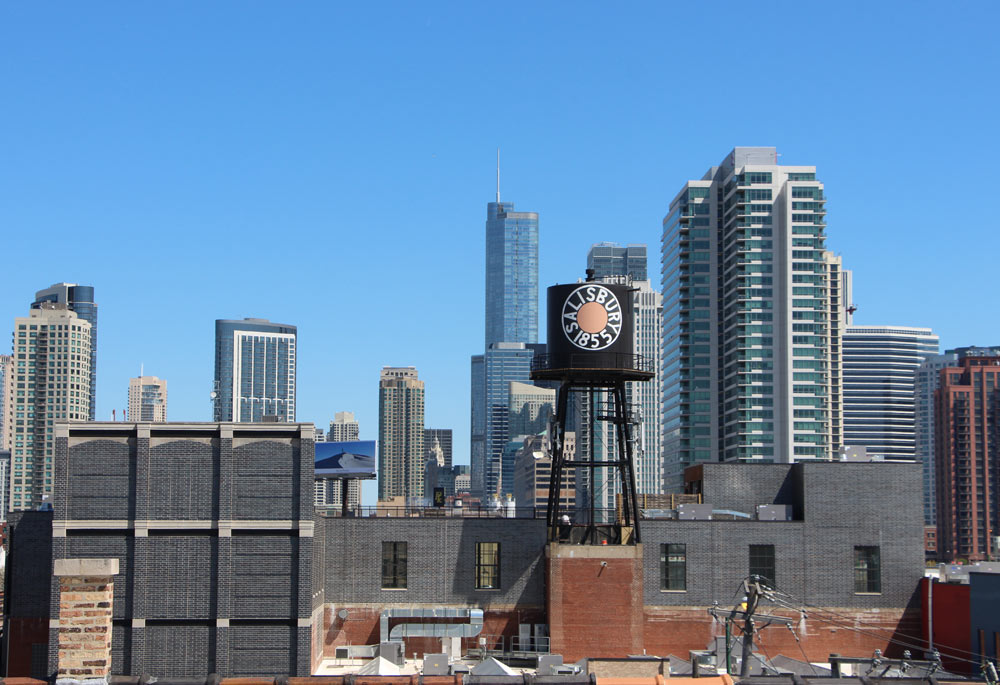 Our Mission
Integrity
To operate with honesty and transparency while executing solutions that deliver on our promises
Insight
To capture opportunities with the highest possible returns early while minimizing risk
Commitment
To exceed expectations in the handling of our investments and to cultivate enduring relationships with all involved
Strategic Alliances for continued growth
Ravine Park Partners, LLC is built on a foundation of integrity and accountability. The strength of our relationships with local real estate communities, tenants, lenders, equity providers, loan servicers, attorneys, property management firms and vendors are essential to our success. These stakeholders enable us to provide unparalleled service, as quality execution, competitive rates and the timeliness of our assignments are a shared focus.
Ravine Park Partners, LLC has been involved in over $700 million in property acquisitions and redevelopments. We invest alongside our clients, ensuring true partnership. We are a firm focused on value-added opportunities and deliver results through collaboration. Our combined experiences allow us to identify under-managed assets or under-valued markets quickly to enhance the asset's overall performance.
Who we are
Building properties and partnerships that stand the test of time
At Ravine Park Partners, LLC we are committed to innovative developments that create long-term value for our tenants, investors and the communities we build in.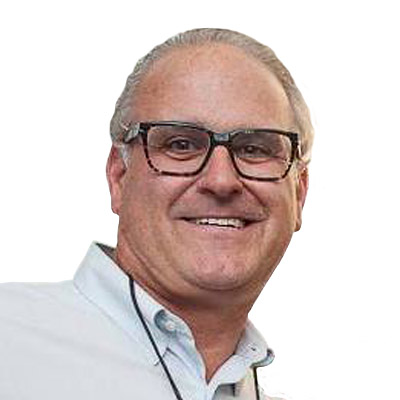 Jeff Annenberg
Founding Partner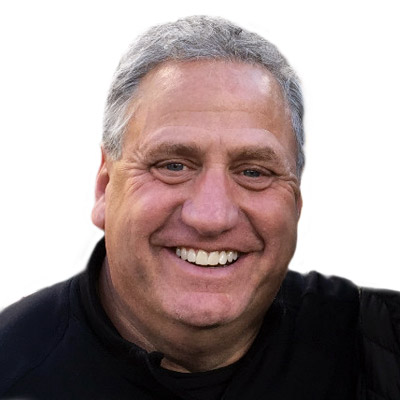 Greg Moyer
Founding Partner